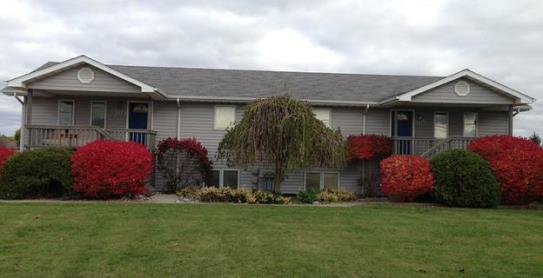 Our apartments are unlike any other! We offer spacious floor plans, with the amenities you deserve. Each apartment offers large living areas with four bedrooms and two bathrooms. Also included: clothes washer/dryer, dishwasher, central air conditioning, plenty of closet storage area.

Are you are tired of renting cramped quarters, with loud neighbors? No paper-thin walls here! Check out these quaility, custom-built apartments located in a quiet setting.

Located just minutes from the campus of Central Michigan University, you can get to your appointments on CMU's campus with just a short drive.

THESE QUALITY-BUILT, UPSCALE APARTMENTS ARE AVAILABLE FOR SPRING AND FALL OF 2019

Check-out DIAMOND DUPLEXES. Experience how nice it can be to live in Quality and Comfort. Mt. Pleasant's Upscale Apartment Life.

LEASES START AT $300.00 PM/PP

Diamond Duplexes provides the Central Michigan community with quality and affordable housing. We will work with you to ensure that your housing experience is extraordinary.

NOVEMBER 1

CHECK US OUT ON:

FACEBOOK/DIAMOND DUPLEXES/REAL ESTATE

Sign your lease today! Call 989-450-5289  for more information.

Have you scheduled a tour with us? Time is running out to sign a lease for Fall 2019 school year!